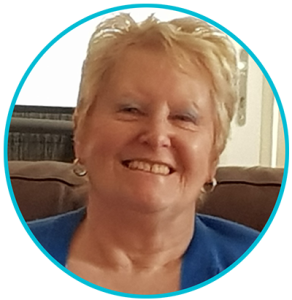 Dudley Festival is sad to announce the passing of its Chairperson and Drama Secretary, Mary Burns, in August 2023.
Mary joined the festival committee in 1998 and devoted 25 years to its service.
We pay tribute to her dedication, commitment, organisation and enthusiasm and for helping to shape the Dudley Festival as it stands today.
In loving memory,
Mary Burns (1943-2023)
Inspired By Excellence
Dudley Festival of Music, Drama and Dance provides a platform opportunity for young and old to perform and present their talents in front of a live audience.
Everyone receives oral and written feedback from adjudicators who are all professionals in their fields as well as taking away with them a copy of the adjudicator's written comments and a certificate of participation. Come and further your performance skills, learn from the adjudicators and your peers, and enjoy the stimulus of competition.
The festival is run in association with Dudley Arts Council and affiliated to the British Federation of Festivals for Music, Dance and Speech. Reg. Charity No. 1048099.
FESTIVAL INFORMATION
Please see the dates of the festival below.
Music Festival 2024 – 2nd, 3rd, 16th & 17th March 2024
Drama Festival 2024 – 2024 classes are suspended & will return in 2025. Apologies for any inconvenience
Dance Festival 2024 – 2nd, 3rd, 16th & 17th March 2024
Entry Deadline – Entries to Section Secretaries by Sunday 10th December 2023

Payment – All entry fees must be made by Bank Transfer or Cheque in full for submissions to be accepted.